NEWS
---
LINK – Business Brokers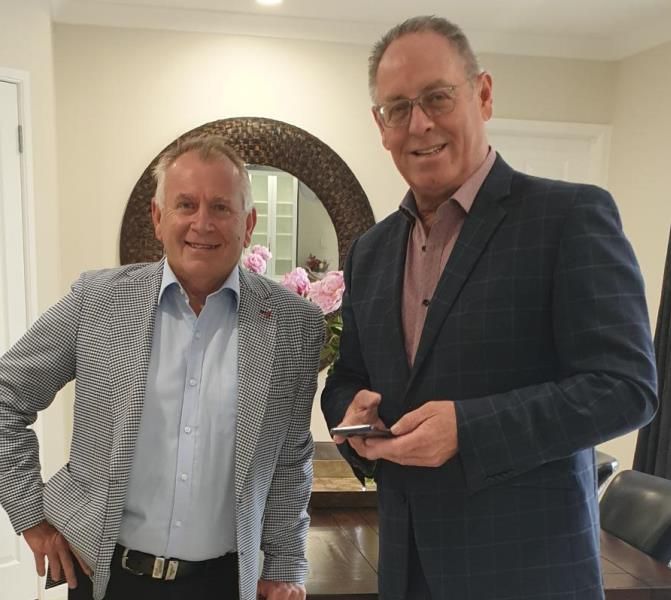 Hawkes Bay & Central Plateau franchise partners, Gordon Fridge & Ross Candy, decided to work with REAL Chartered Accountants when they set up their new joint business venture as Ross already had a great relationship with the firm through his other business holdings.
Gordon has since found the transition to be very easy and worthwhile, "Setting up the business structure for us was complex initially but very important as it has now made everything a lot easier to manage and easy to understand.
"Our chartered accountant, Karin, set us up on Xero from the get-go which was a bit of a learning process at the start. She showed Samara, our admin lady, how to use the programme and now Samara looks after all the day-to-day accounts which are also fully accessible to Karin who is able to provide us with timely advice & support when required.
The fact that Karin is just a phone call or email away has also been a benefit to the team at LINK, "Karin is very easy to work with and get hold of. It just simplifies our accounting systems and makes everything a lot less time consuming."
Link is a business broker franchise group specialising in helping businesses to maximise their value and facilitating a smooth transition period for the business owners. LINK sells businesses across all categories including hotels/motels and the tourism and hospitality sector.