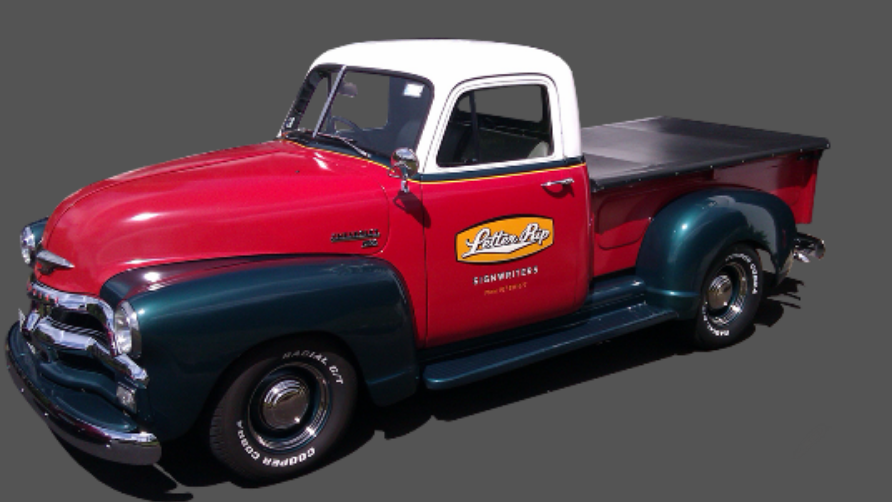 Steve & Lisa Roach took the big step forming Letter Rip Designs in 1998 determined to deliver effective & innovative signage production, installation and application.
"We have been with Real Accountants for some 20 years and I think for the lion share of that time we have had Gill looking after us", explains Lisa.
"Gill is a life saver and is always always on hand to solve any and all problems. She responds quickly and efficiently. She listens and is patient and understanding.
"We joined the Real Accountants family when Graeme Cullen was one of those at the helm. He was Steve's rugby coach at school and when we went into business he was the one we came to for advice on all things accounting. We could always trust and rely on Graeme. Sadly Graeme had to step down and Rob picked up where Graeme left off. The same trust and support we had in Graeme we have in Rob."