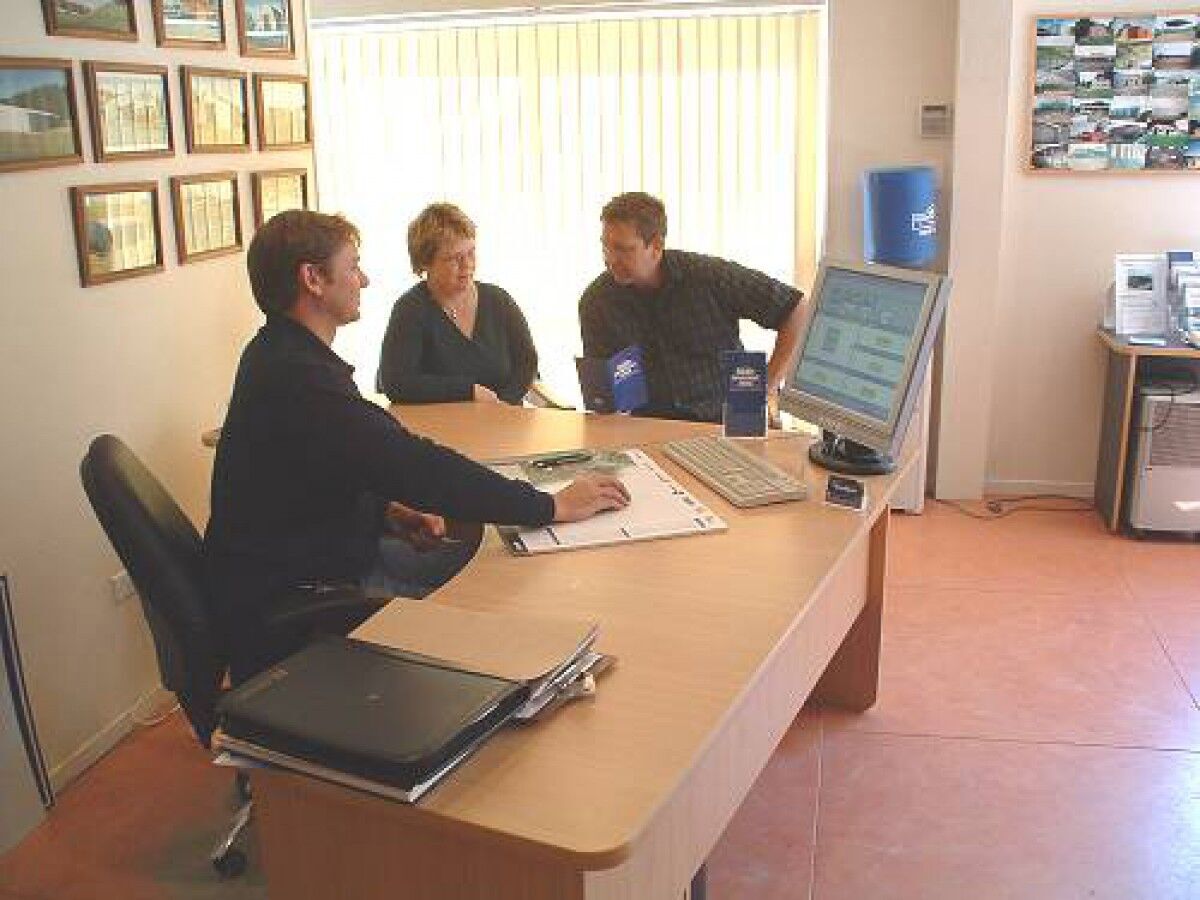 KiwiSpan BOP franchisee holders, husband and wife team, Len & Donna Hogg, are a wonderful Tauranga success story. KiwiSpanNZ pioneered the construction of high tensile pre-engineered buildings, and is now the market leader with a reputation for designing and constructing buildings that are strong and cost effective.
It is an absolute honour to have worked with Len & Donna since they started their business in 1995 and, as Donna explains, it is an easy relationship as we all know each other so well.
"We have been with REAL Chartered Accountants for so long, it is never too much trouble for them to discuss any ideas or concerns we may have at any time, which certainly makes it easy for us."
"As with any business things change and evolve over the years but they have moved with the times and have continued to provide a top class service."
Having the flexibility and capability to support a business and its owners through the huge changes and many challenges as they go from being a new business to a successful SME is an important part of what we do.
And Donna is the first to agree, "The team is extremely easy to deal with and we can all ring them at any time and they are happy discuss anything. I highly recommend them to anyone starting a new business or considering changing their accountants.
"Over the years, their advice on how to structure our different businesses has been invaluable to us and we know that the information they have given us has helped us to get to where we are today."