NEWS
---
Fife Lane Kitchen & Bar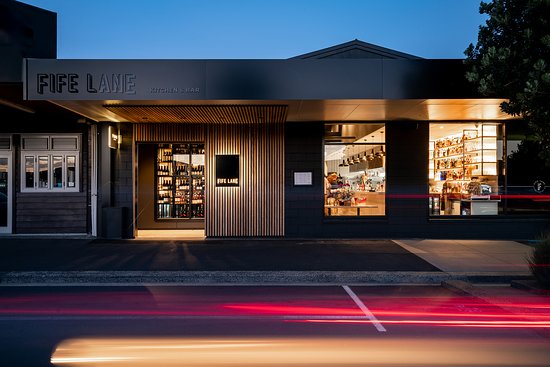 Located in the Central Parade, Mount Maunganui, Fife Lane Kitchen & Bar is offers an exceptional dining experience from their classy cocktails to the mood lighting and natural wood and brick interior, topped off by an exceptional menu which locals all rave over.
Working closely with company administrator and co-owner, Katherine Dippie, we have got to know the business extremely well since we became their accounting partner in 2010 when they established RAIN in Papamoa. They then sold this highly successful establishment and opened Fife Lane in 2020.
"Because they know our business so well, they just know what will work and what won't - They have an excellent understanding of what we require," explains Katherine. "Everything is always customised to our needs in a practical way. I'm not technically trained so to have them able to explain technical details in a non-technical way is particularly helpful."
Katherine's key area of responsibility is managing the accounts, payroll and all aspects of the business administration. We have enjoyed seeing Katherine become more skilled in her role and grow the business into the successful venue it is today.
"Rob and Tricia have been amazingly helpful to us with everything," says Katherine. "We just love them, they are great for us. They are always super helpful and have always been there for us when I call or need advice for anything - I just couldn't recommend them enough."