NEWS
---
Bay of Plenty Brush Supplies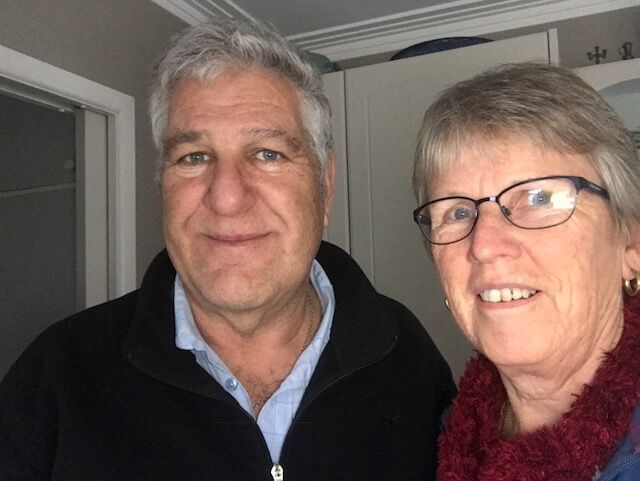 Anyone driving around Tauranga will have seen the Bay of Plenty Brush Supplies branded van during their travels. This thriving small business has grown so much since we started working with co-owners, Jerry Weber and his wife, in 2010.
"We are extremely happy with REAL Chartered Accountants, we have always found them excellent to deal with - very friendly and professional," says Jerry. "The recommendations they have given me, combined with their many great suggestions, have helped the business run better."
One of the key aspects when we started working with Jerry was to identify ways we could help him save money and reduce costs in his business. We are continuing to help him manage all his costs as his business grows.
Jerry confirms we have saved him a lot of money over the years, "They have saved me nearly $2,000 a year just on docket books, stamps and envelopes alone.
"They have actually bought my accounting fees down which is certainly helpful in running and maintaining a successful business."