NEWS
---
Bay Electrical Services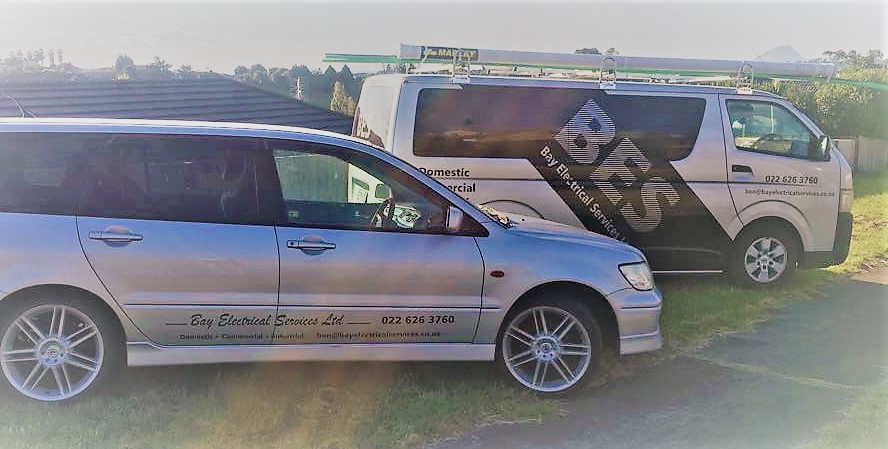 Bay Electrical Services has been a long-time client of ours, giving us the opportunity to support the business as it has changed and grown over the years.
More recently we have moved the business onto Xero which has been really worthwhile according to managing director, Sheldon.
"Stress-free is the main thing I've noticed working with REAL Chartered Accountants. They have got me onto Xero and just simplified everything which has been really worthwhile."
"REAL CA keeps all my accounts really well organised so that I don't have to worry about anything - all the GST and PAYE is sorted."
Running a busy electrical services business means Sheldon is out on projects from first thing in the morning until last thing at night, leaving him very little time for admin tasks let alone managing his accounts. As his business partner, Sheldon's REAL client manager ensures everything is kept in good order, his tax obligations are met and anything that needs to be dealt with is done so on time and accurately.