Nicole Elling - BA, NZ Dip Bus
---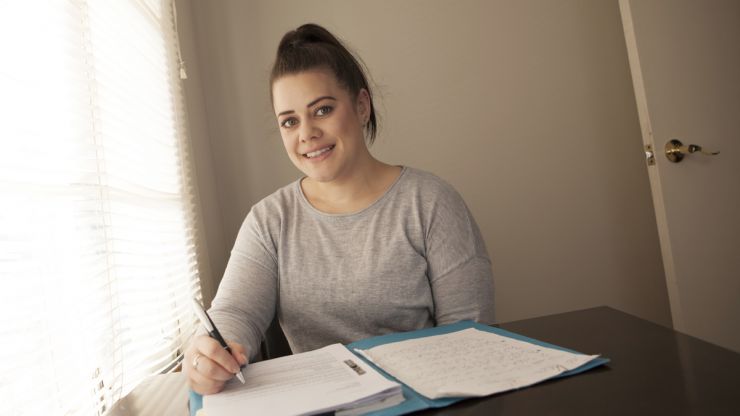 "I always try my best, no matter how hectic the office gets."

Nicole started working for REAL Chartered Accountants as client services assistant while on a break from university. She returned in 2015 to work as client services assistant for a few more years before moving into her role as an accountant.
Key Skills
Identifying problems and finding solutions
Great attention to detail
Excellent listening and organisation skills
Very good at prioritising and time management
An experienced and capable researcher
Some Personal Info:
Nicole's second home is the gym. After a day in the office, she looks forward to smashing out a gym class or weights session. Some of her accomplishments so far include participating in the Tough Guy and Girl Challenge, completing workouts for 369 consecutive days, 290kg on the leg press for 12 reps, and starting the annual REAL CA City 2 Surf team.
She is currently working toward a Bachelor of Business and holds a Bachelor of Arts in Criminology & Sociology. Nicole regularly attends a pub quiz where she is the other half of Cool Beans. Some of her key skills include attention to detail, organisation, and can quickly Google to solve a problem.