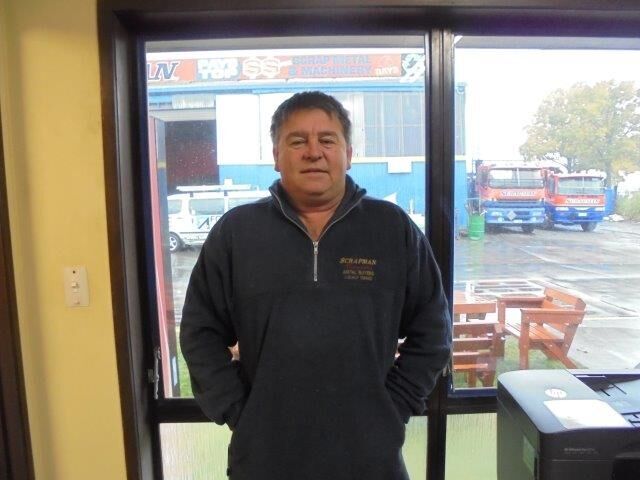 Owner and manager of Scrapman BOP, Mark Decke, moved to REAL Chartered Accountants when he took over from his business partner in 2011. Scrapman is the Bay's largest scrap metal dealer, known for paying great prices for all forms of metal and machinery which is then recycled and reformed into new usable products.
One of the first things we did to help Mark grow his business more successful was to move him onto using Xero. Despite some initial concerns, Mark found the transition to be relatively pain-free and well worthwhile.
"It is often hard to get used to a new system and I found that the team at REAL Chartered Accountants were extremely helpful in the implementation of Xero into our company," says Mark. "We have found that the system works very well for us and they were instrumental in making this an easy transition."
As well as doing all their taxes, GST and wages, we also send out regular reminders to ensure everything is done on time which Mark has found to be incredibly helpful.
"Their communication and willingness to help at any time is a large part of our satisfaction with REAL Chartered Accountants. Nothing is too much trouble and they have helped our business to be successful - They're a really friendly bunch down there!"