NEWS
---
Bartlett Swim School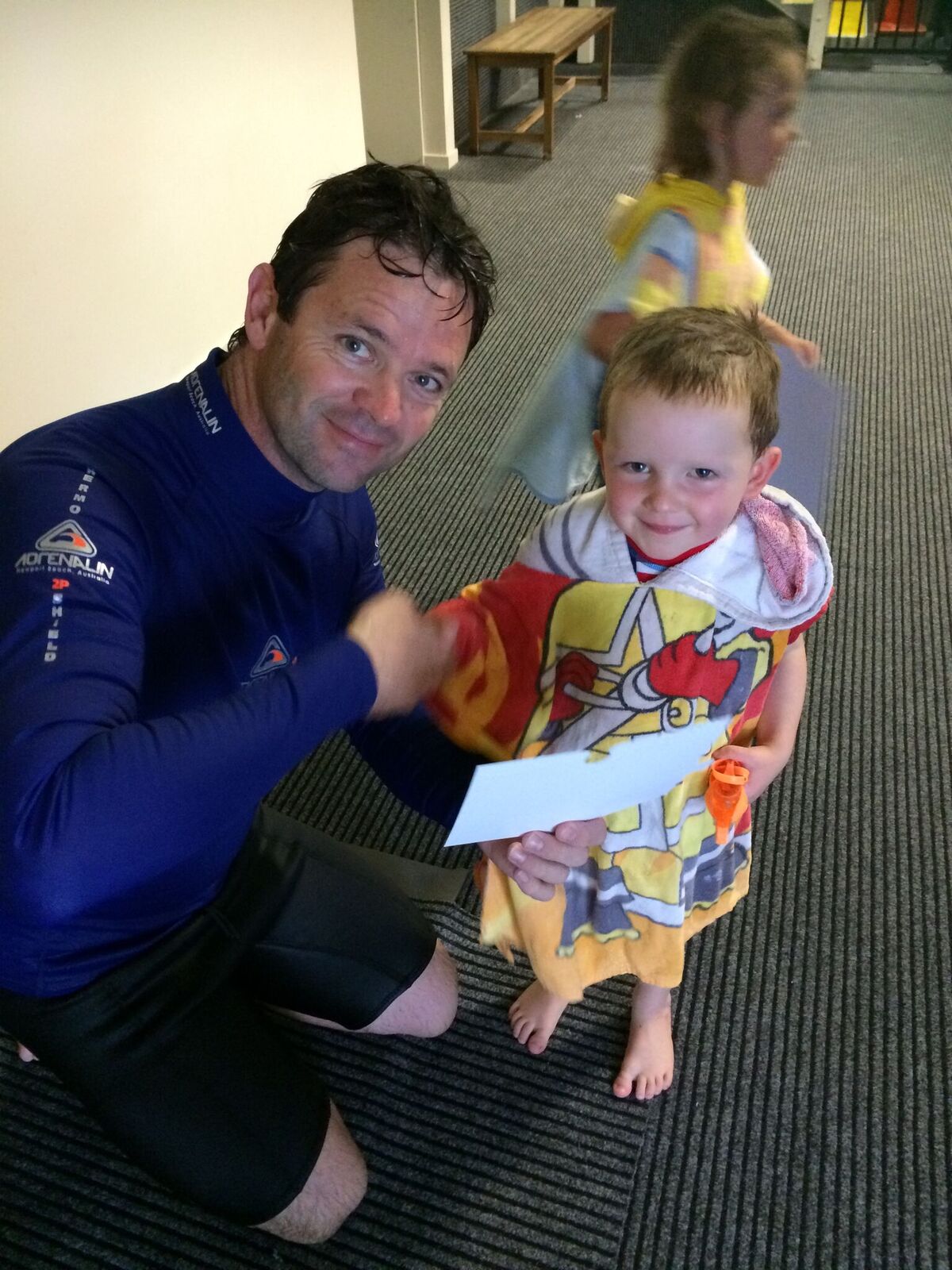 Westpac Tauranga Business Award Winner, Bartlett Swim School, made the transition to using Xero when they came on board as a new client of ours. Since then they have never looked back as their business continues to grow from strength to strength.
Owner, manager and head swim coach, Scott Bartlett, opened his school with a clear focus to provide high quality lessons to small groups in a comfortable, family friendly environment. Today, Bartlett Swim School courses are often booked out within hours of opening so our main focus with supporting Scott and his busy team is to keep up with their incredible success.
"The Xero accounting software package has been a big step up for us business-wise," agrees Scott. "REAL has been absolutely fantastic, and the fact that we can ring them up anytime and ask questions about Xero and, in fact, about any accounting issues has been invaluable. They are always willing to answer any queries I have around our finances."
Through working together so closely, Scott's REAL Chartered Accountant, we now have a thorough understanding of his business and are able to support him with any financial or accounting systems questions.
Scott explains further, "I'm rapt with their availability and know that if I have a problem I can call them up at any time and they will get onto it straight away. Moving to [REAL] Chartered Accountants was probably the best choice I ever made - the personal service we've received has been amazing."
As Scott takes his business into the next phase of growth, we are ensuring he has a clear financial understanding of his business and services so that everything is tracked properly and is able to be budgeted accurately.